I've Been Bewitched By All This Mr. Darcy Merch
Mr. Darcy is what every gentleman should be. If I were a well read, brooding mess of manliness, I would probably aspire to Mr. Darcy:

Colin Firth as Mr. Darcy
The reason why I am telling you how ardently I admire Mr. Darcy is because well, why not? Also, it's Colin Firth's birthday, so there's that. If you've never watched Pride & Prejudice, you are missing out. It's also a book if you are keen on that sort of thing:

Yay!
Apparently, I am not alone in my love for Mr. Darcy. His sullen gaze has ensnared many a heart. Thank goodness that some of these people have taken to crafting their own Mr. Darcy-esque items and making them available to you via Etsy. I am totally going to buy a few of these things.
I mean, how cute are these little peg people by MakingsFromMommyland: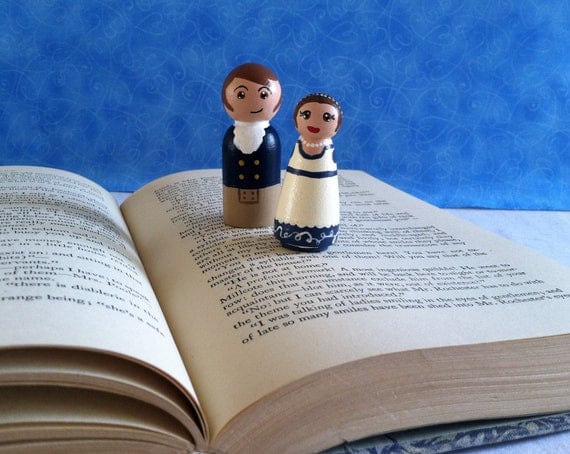 Mr. Darcy & Elizabeth Bennett have never looked more dashing!
I am LIVING for this little Mr. Darcy doll by CrochetAvenue: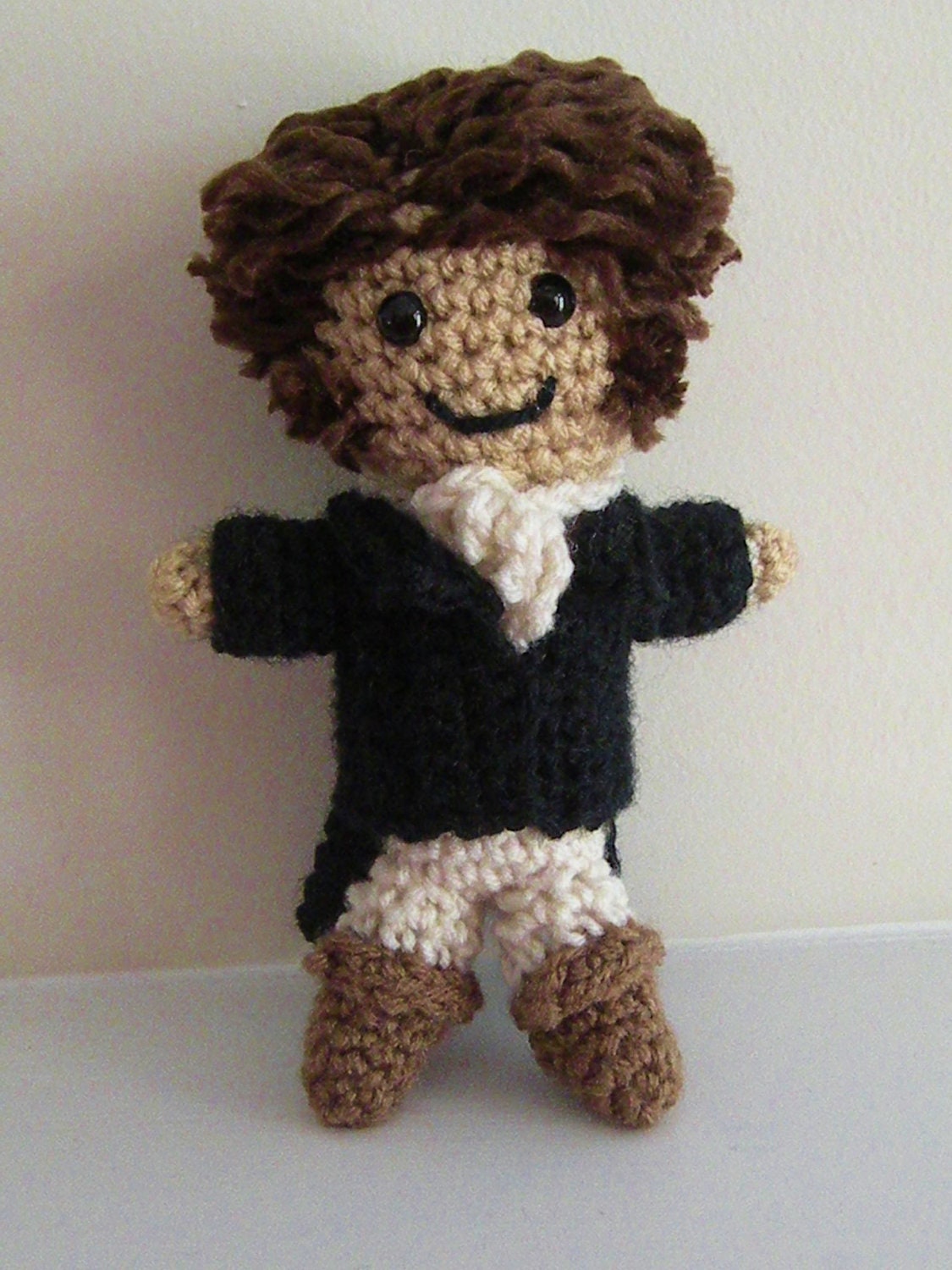 TheTimeIsNow has a cross stitch pattern for you all if that is your thing: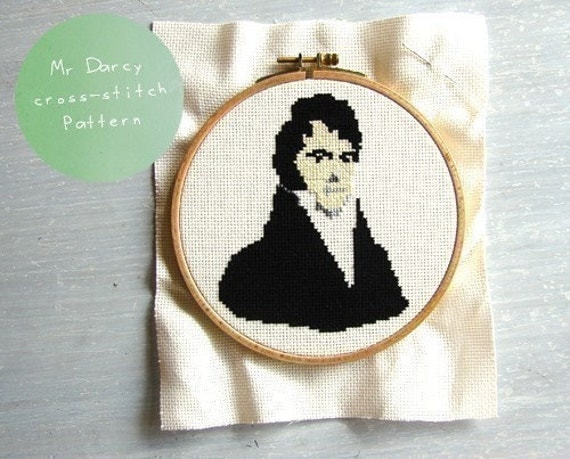 And I give to you the best Mr. Darcy quote ever as capture by 10CameliaWay: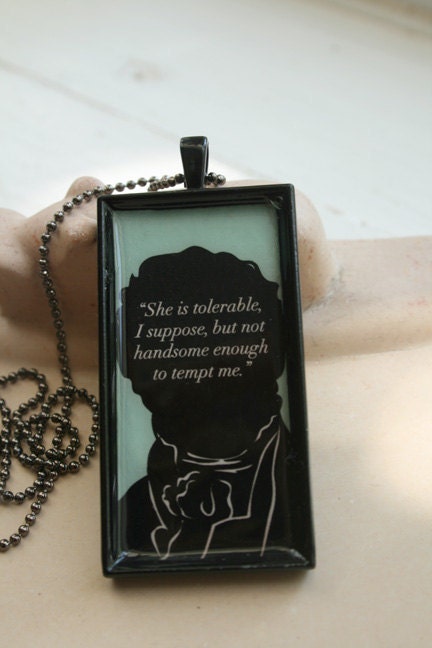 TaraFlyArt has combined my love of cats and Mr. Darcy into this fabulous work: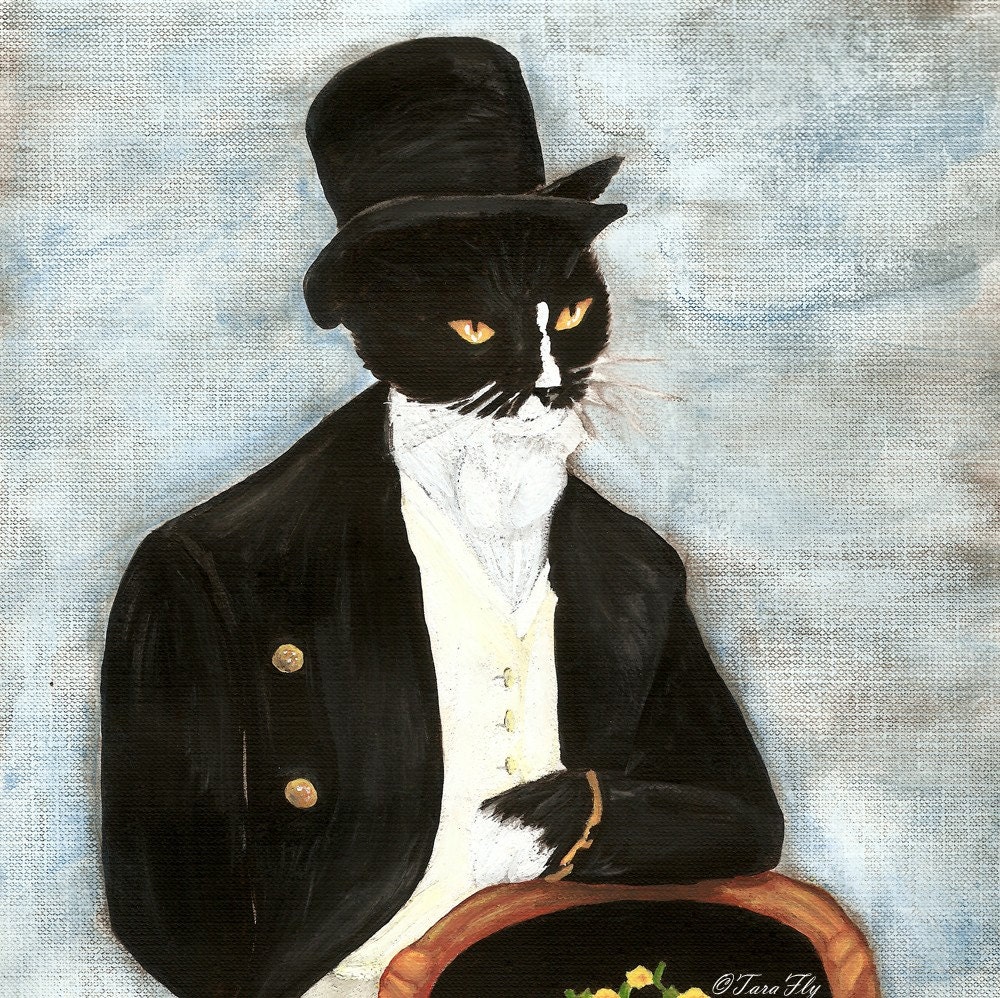 HappyRose has a lovely Mr. Darcy brooch for you:
And there is so much more on Etsy!
Feel free to share your favorite Mr. Darcy thoughts, quotes, or gifs and let's wish Colin Firth the happiest of birthdays ever!
Thumbnail by Sunnshhiine
You'll
♥
Loading related posts from sailthru...
---
blog
Hollywood was struck with the tragic death of actor Paul Walker on Saturday, who was best known for his leading role in the Fast and the Furious franchise. Paul died in a tragic car accident in Santa Clarita, California after he and a friend slammed into a light pole while driving a 2005 Porsche Carrera GT. He was 40-years-old.
Take a look back at Paul's career.
HOLLYWIRE
Partner